The Six-Pack of Peaks Challenge Ambassadors walk the talk. They know the Six-Pack first-hand, and are inspiring others to take the challenge and put more adventure in their lives.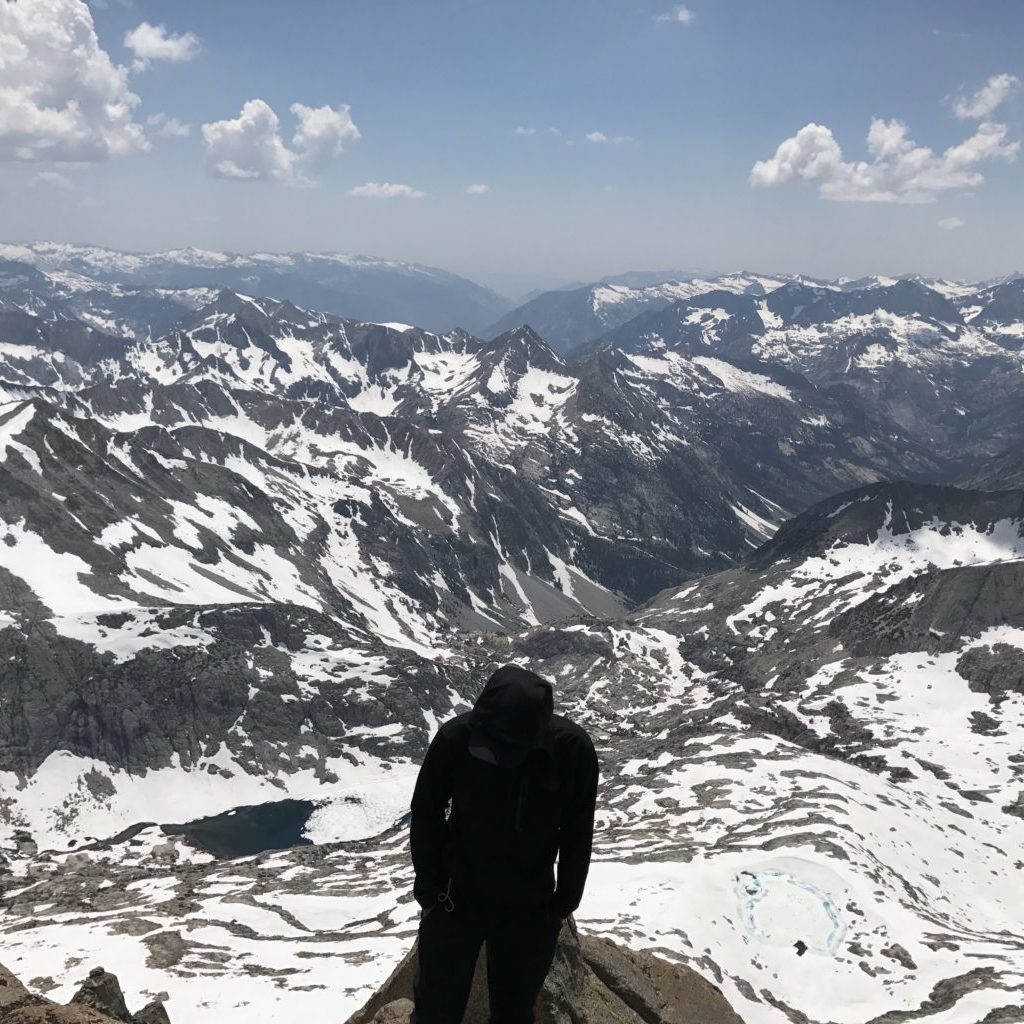 View Profile
I've always loved hiking and backpacking since I was a kid, but I'd only go on a few trips a year. Taking the Six-Pack of Peaks Challenge, my passion truly evolved. Now, when I'm not working as an Registered Nurse, I spend all of my time hiking, climbing, and inspiring others to do the same.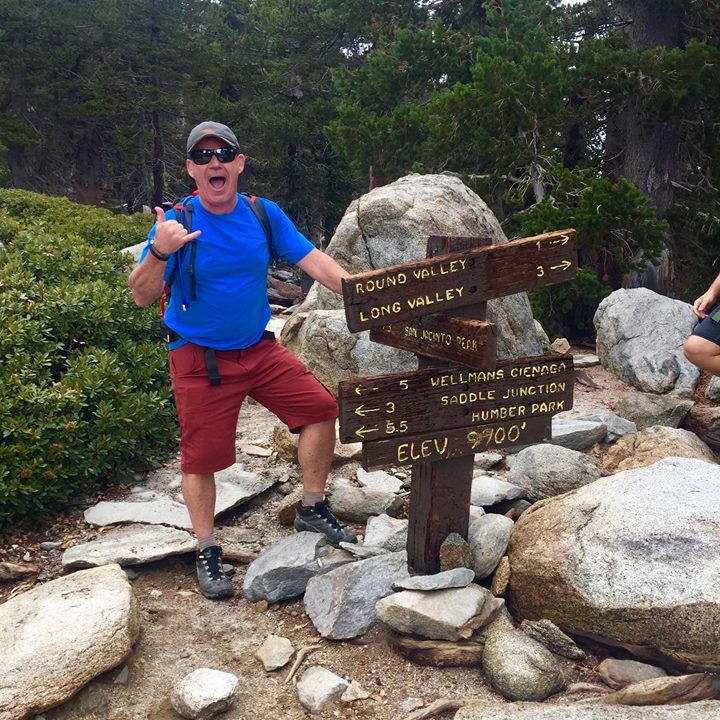 View Profile
Founder and lead hiker for the Heritage Hiking Club. Red Cross Certified First Aid/CPR Instructor, NOLS Wilderness First Aid trained. Bill lives in Placentia with his wife and two children.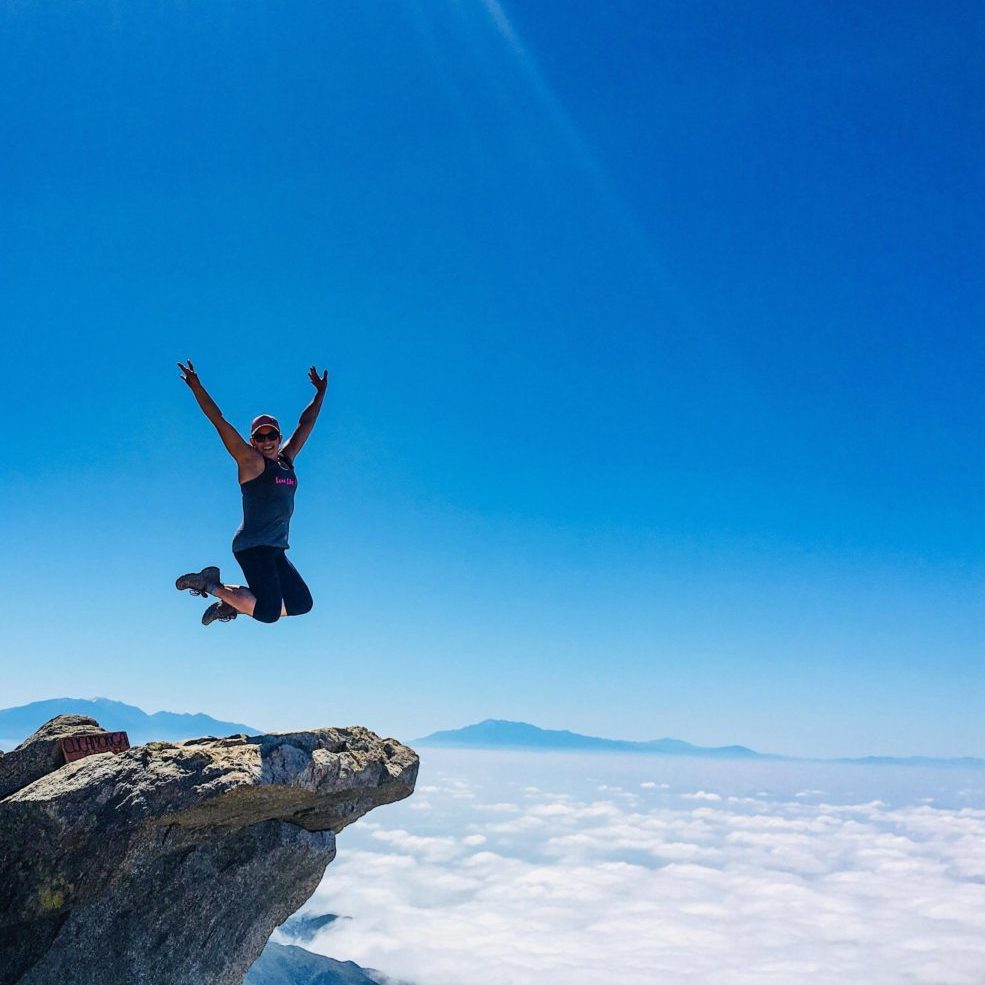 View Profile
l started hiking five years ago to de-stress and find my inner strength. Founder of Trail Fanatix, a trail running club. When not hiking and exploring the outdoors, works as a Nurse Practitioner and is certified in ACLS and BLS. Lives in San Bernardino County.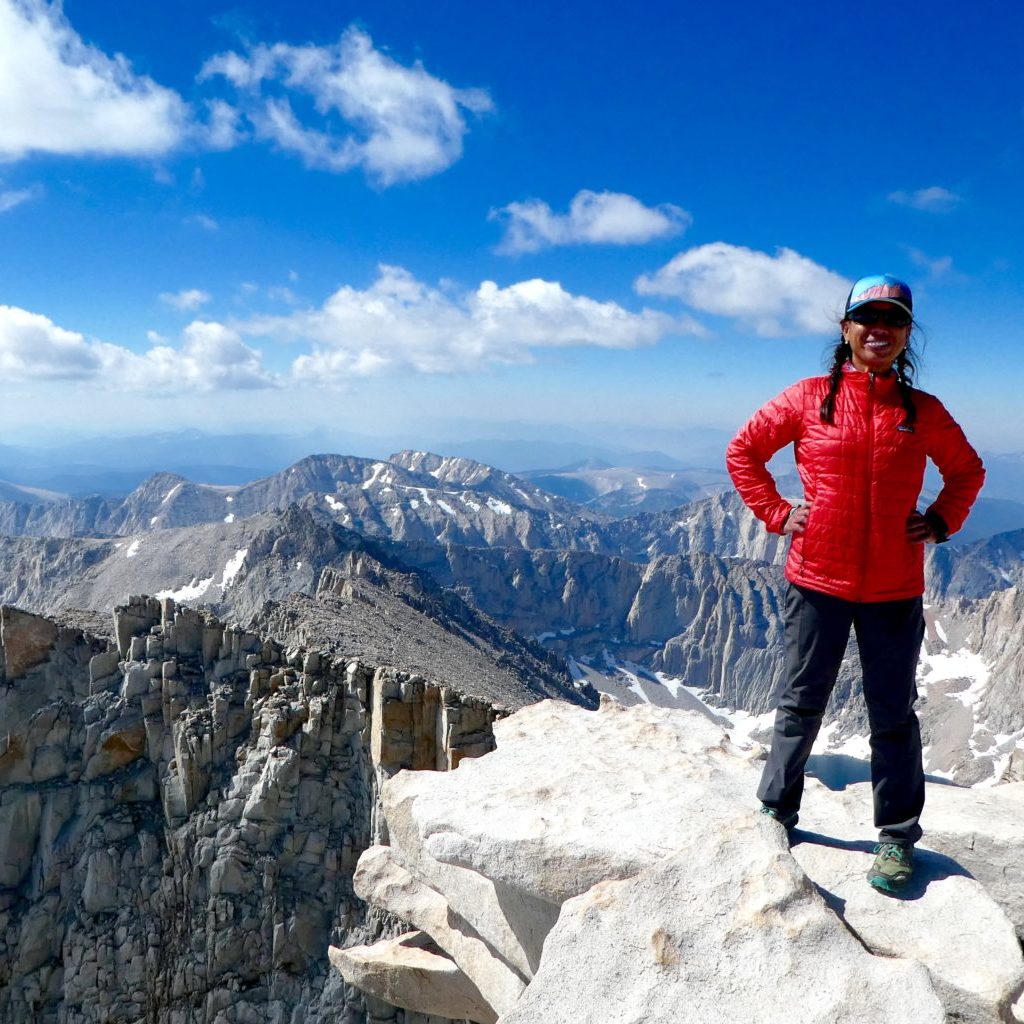 View Profile
CeCe is the founder and leader of Hike Beyond the Hills. Her mission as a hike leader strives to build and support a community of responsible hikers who prioritize safety. CeCe is a RN, certified in CPR, BCLS and Wilderness First Aid. She lives in Orange County with her husband and daughter.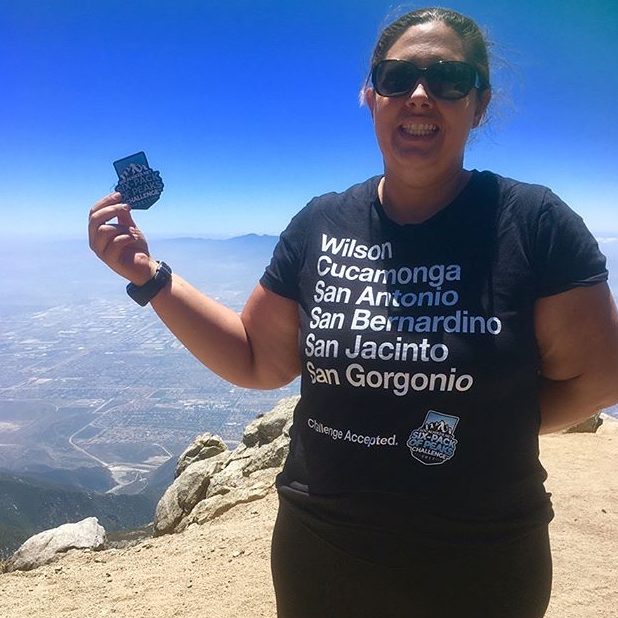 View Profile
Shana leads a hiking group in Santa Clarita called Happy Hikers with hikes all over the LA area. She has completed the Six-Pack of Peaks Challenge twice and is excited to be an ambassador for 2018!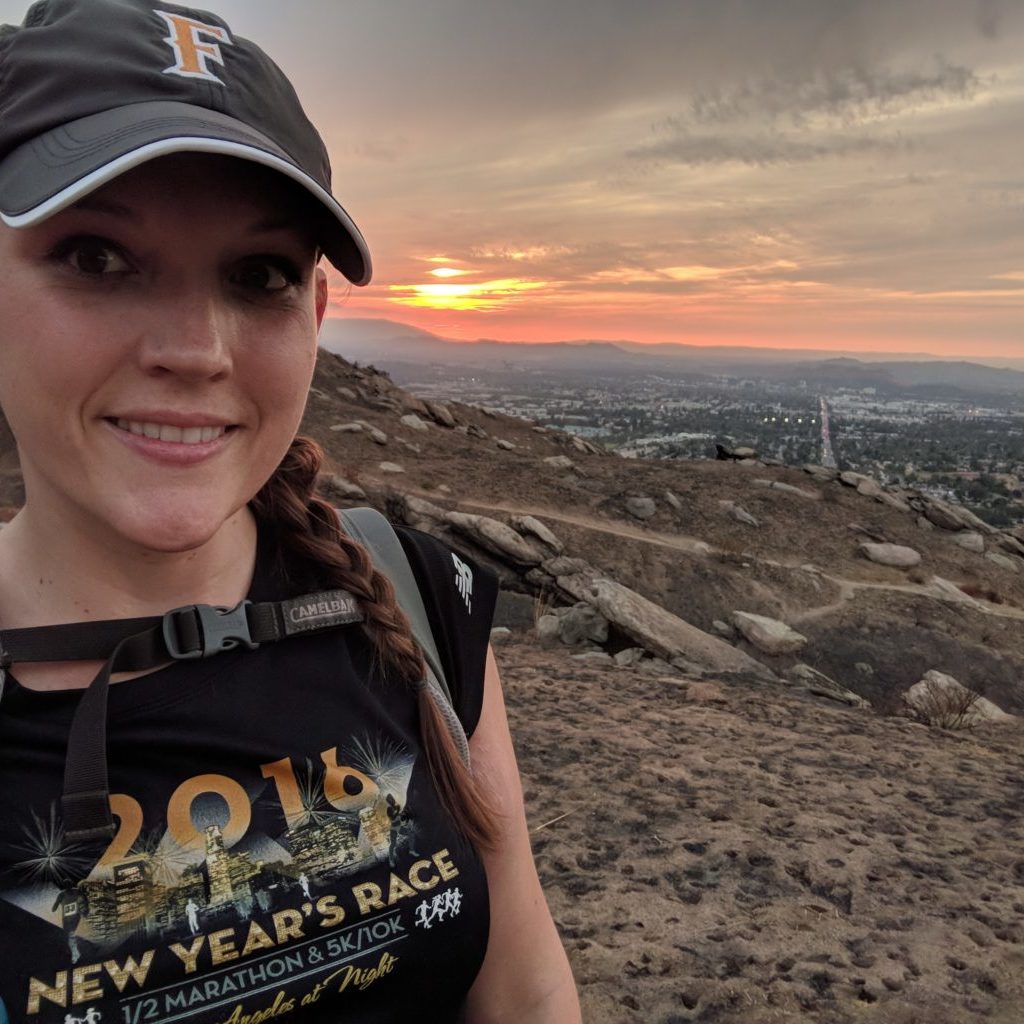 View Profile
Kristin is an avid hiker and an organizer for Lazy Ass Hiking. She is the founder of Hike Inland Empire which features hikes in San Bernardino and Riverside counties. Her favorite peak is San Jacinto.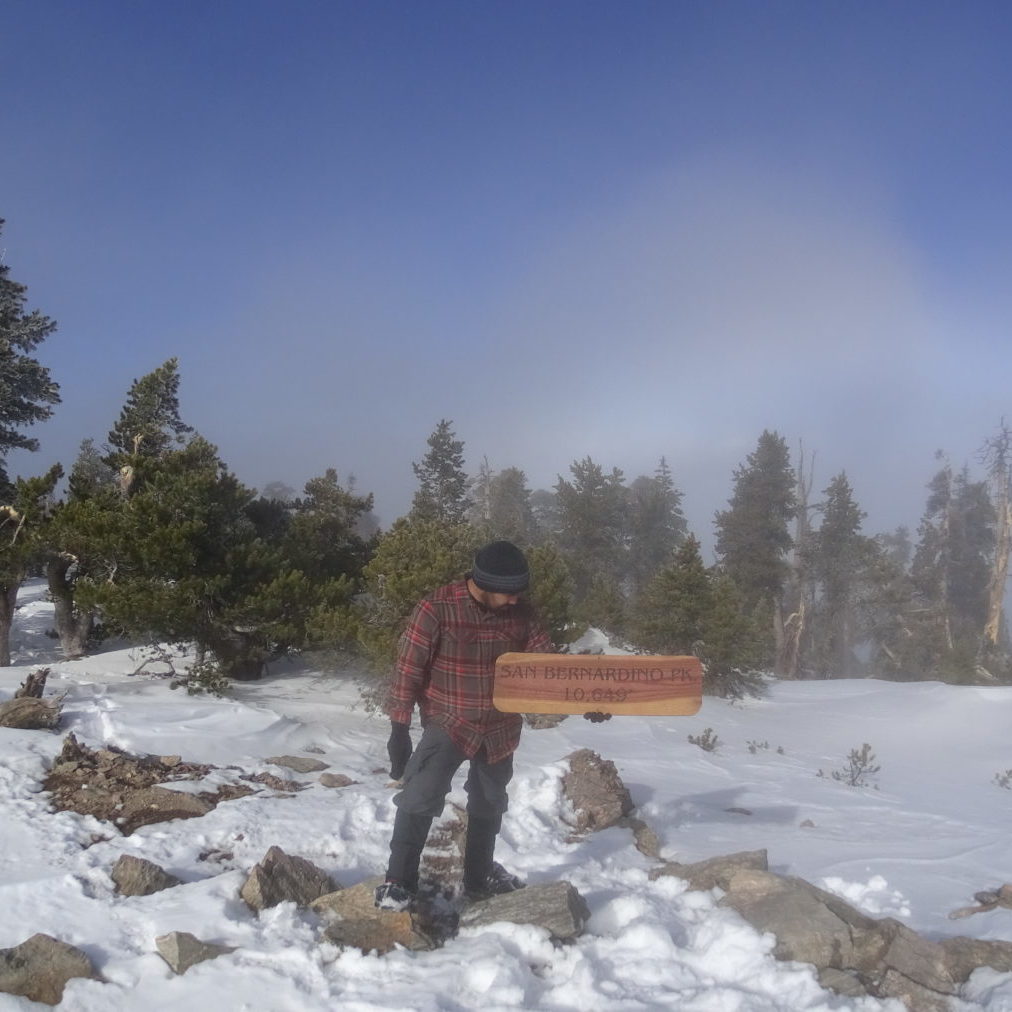 View Profile
I started hiking local San Diego trails in the Spring of 2014. It wasn't until I found out about the Six-Pack of Peaks Challenge that I really start to push myself. I continue to try and challenge myself further, learn more, and explore more of what is out there.
Passionate about peaks?
We are actively looking for ambassadors in Colorado, Central Oregon and Northern California.
Learn more
.